About Us
V7 Martial Arts specializes in the instruction of Judo, Brazilian Jiu-Jitsu, and Mixed Martial Arts.  We are the premier martial arts academy in the Moscow Pullman area and Palouse region.  Our staff relies on decades of both academic and professional experience. We offer a variety of programs with a personalized touch to include everyone, from children starting at the age of 4 years old to adults of all ages.
Our Environment
Our detail-oriented facility at 872 Troy Road in Moscow, Idaho will guide you in the right direction. With colors that stimulate concentration and serenity, not to mention the best equipment available on the market, your safety and comfort is assured. We pride ourselves in our regimented cleaning protocol and modern air quality control system, making V7 an allergy free environment.
"At V7 you will find that your biggest source of energy lies within."
Mission Statement:
We believe that a teacher (Sensei), should never give up on any student, regardless of the challenges that they face or present. At V7, well-being and education are our main priorities.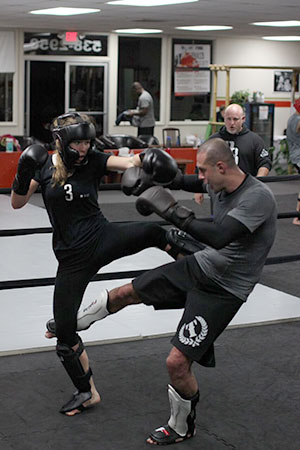 Why Judo?
Judo Promotes:
Cognitive and physical development
Coordination and balance
Positive behaviors, discipline, and social skills
Self-esteem, self-defense, and self-security
UNESCO considers Judo one of the best sports for children ages 3-14 years old. Once students are 14, they may also enroll in Brazilian Jiu-Jitsu classes.
Why Brazilian Jiu-Jitsu?
At V7, Judo and Brazilian Jiu-Jitsu (BJJ) walk side by side and we encourage our members to be a part of both of these life time sports. Brazilian Jiu-Jitsu promotes all the benefits listed above.
Brazilian Jiu-Jitsu also promotes:
Core strength
Flexibility
Stress relief
Healthy life style
Empowerment
Why MMA?
No martial art is better than all of them together!
MMA promotes:
Fitness (Core strength, flexibility and muscle tone)
Stress relief
Self-defense
Self-security
Healthy life style
Empowerment